Today from our church family we pray for Molly Ellis.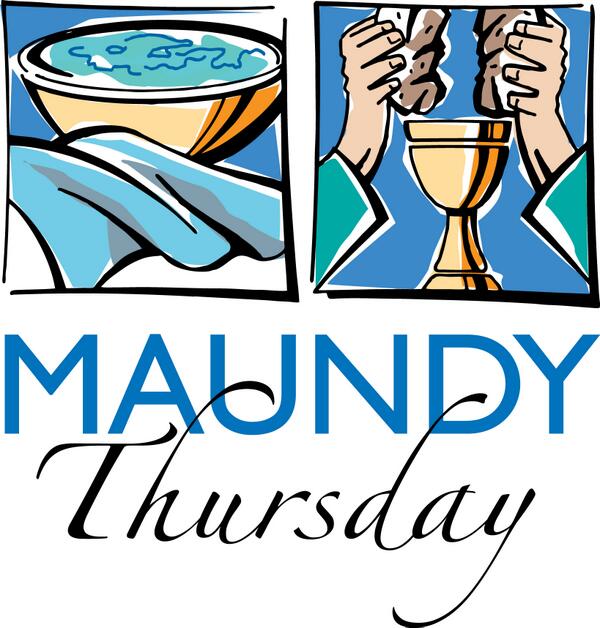 On this Maundy Thursday, we remember the Last Supper that Jesus shared with his friends. He shared with them the bread and wine, symbols of his body that would so soon be broken for them and for us, and of his blood that would soon be shed. He knelt down and washed his disciples' feet, teaching us all to love and serve one another. In the dark and lonely hour before his arrest, Jesus prayed in the garden that 'your will, not mine, be done.' Lord Jesus, teach us your humility, give us grace to love one another as you loved us, and the faith to face suffering with confidence in the ultimate goodness of your will, whenever our own dark night should come.
Lord in your mercy, hear our prayer.